This past Sunday I had the pleasure of photographing my first miniature beagle, Jackson. Jackson's mom, Casey, entered Jackson's photo in a contest supporting Toys for Tots, and they won my donated photo mini-session! I'm still not sure Jackson enjoyed the whole "getting photographed" bit, but he sure was loving all the bribes of Pupperoni treats!
I was greeted with nothing but wags and kisses upon meeting Jackson, but, before you know it he was hiding beneath the table.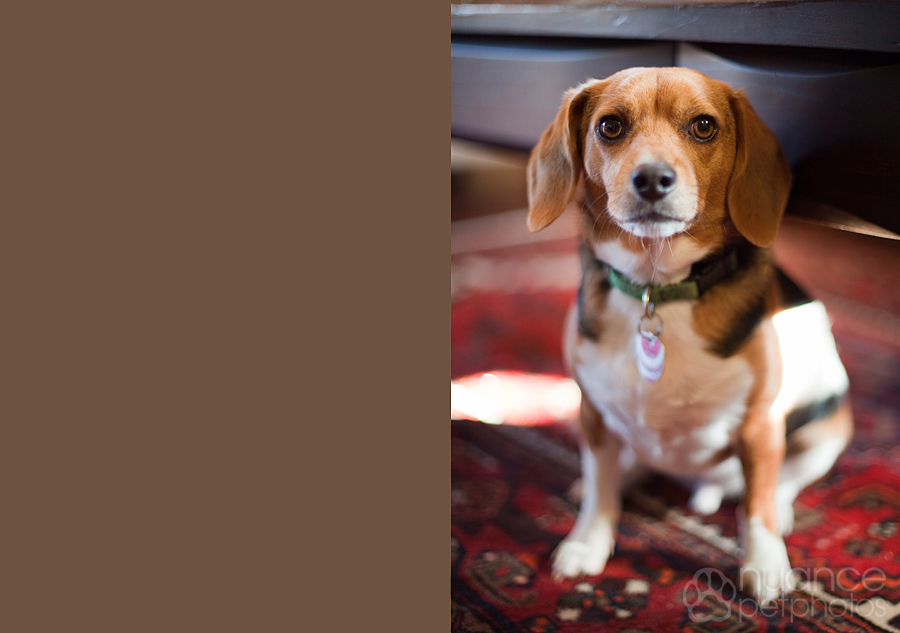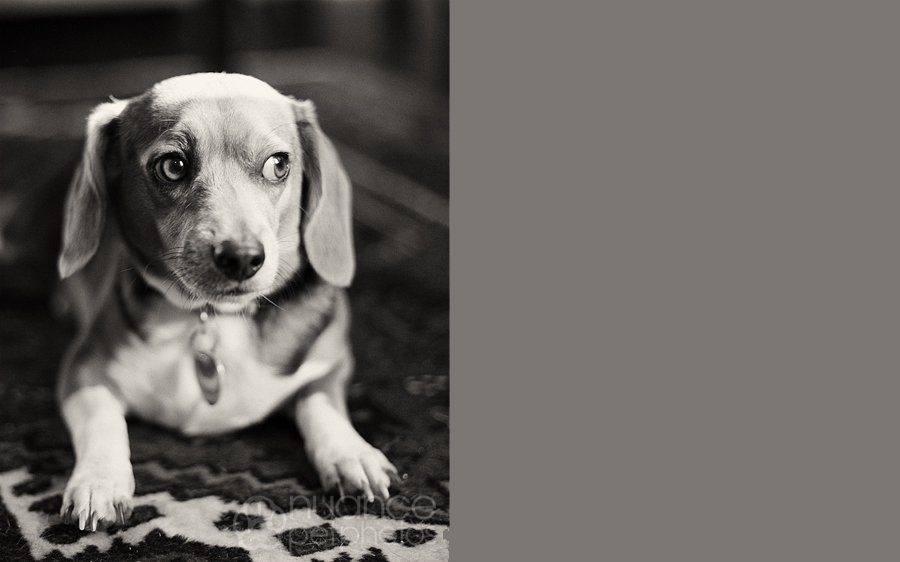 I think he felt more comfortable up on the loveseat with mom and dad…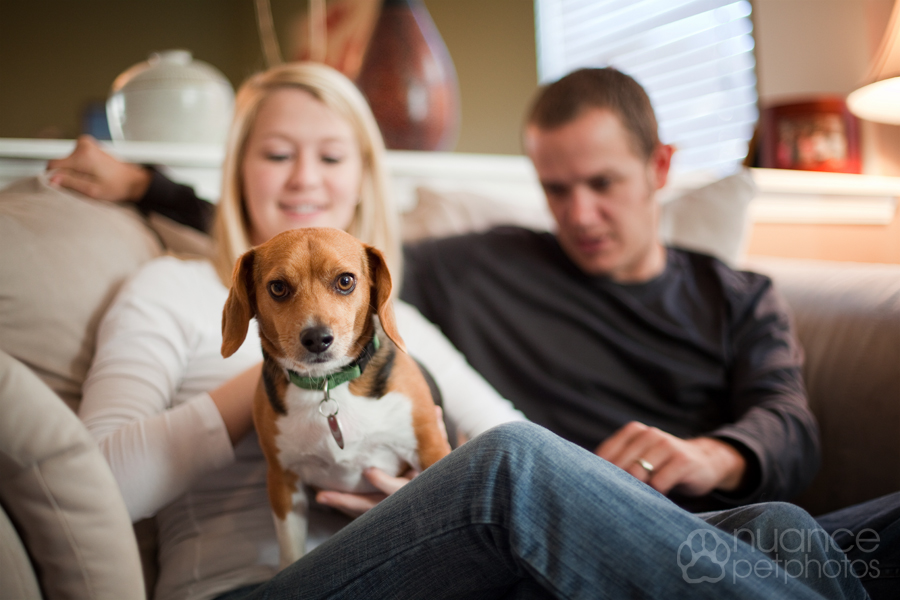 …where he was able to sneak in some kisses…

The gaze toward the Pupperoni treats was unbreakable…

I love how intently Jackson is following the action outside…

…and from the looks of it in this close-up of Jackson's eye (from the image above) Casey is going all-out to keep Jackson's attention:

The advantage of being a little guy is that you get to be held by your humans!


Thank you Casey, Hunt, and Jackson for a fun mini-shoot inside your beautiful home!