A few weeks ago I was asked to photograph the winner of an essay contest held by the Charleston Parks Conservancy. The winner's essay, and photos of the winner and her dog, appear in the August/September issue of Lowcountry Dog magazine. The magazine can be read online www.lowcountrydog.com, just click on the magazine to view it. The winning essay starts on page 6, and continues on page 11, where 2 of the 3 photos I submitted for the story also appear.
Here are some of my faves of the short session of Les, Sera and Jetta at Hampton Park in Charleston, starting with the three images I submitted for publication: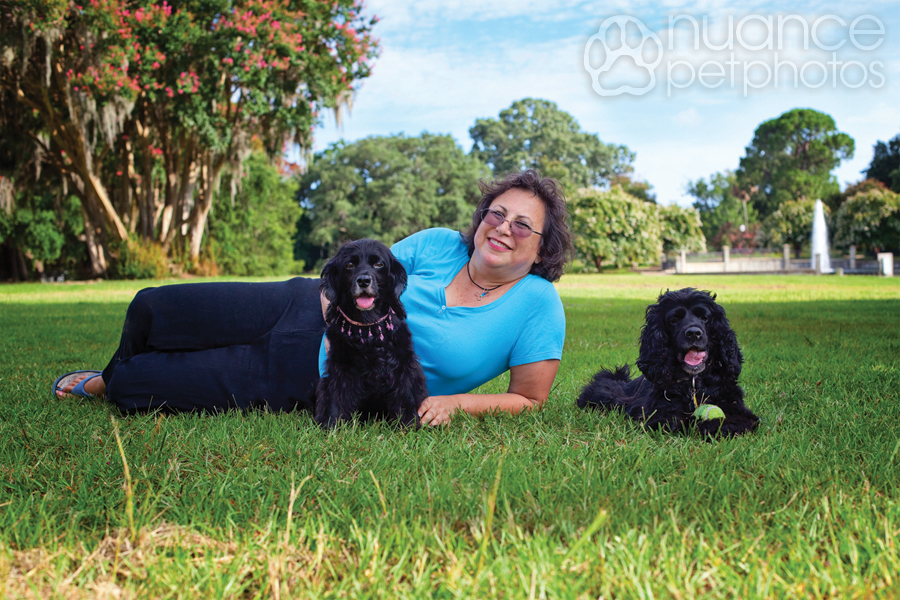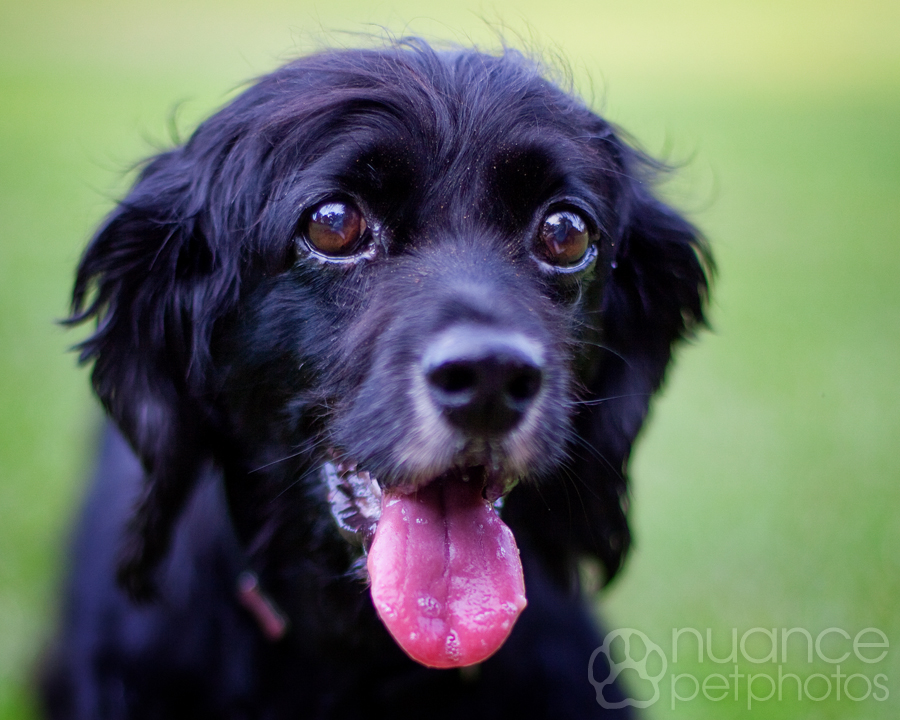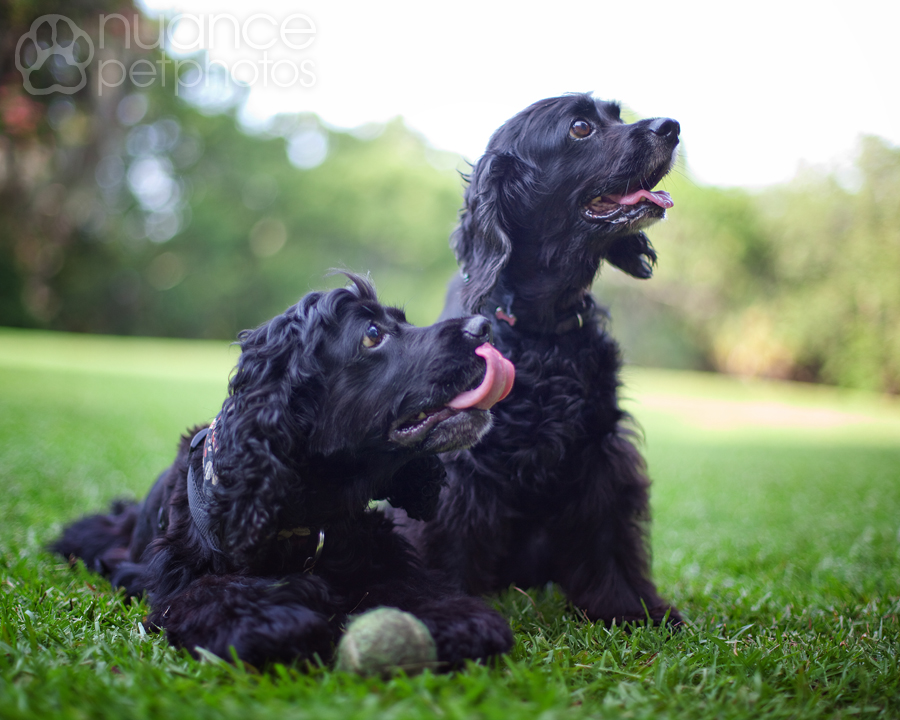 Thanks Les, Sera and Jetta for a wonderful afternoon in Hampton Park, and congrats on being named the essay winner!